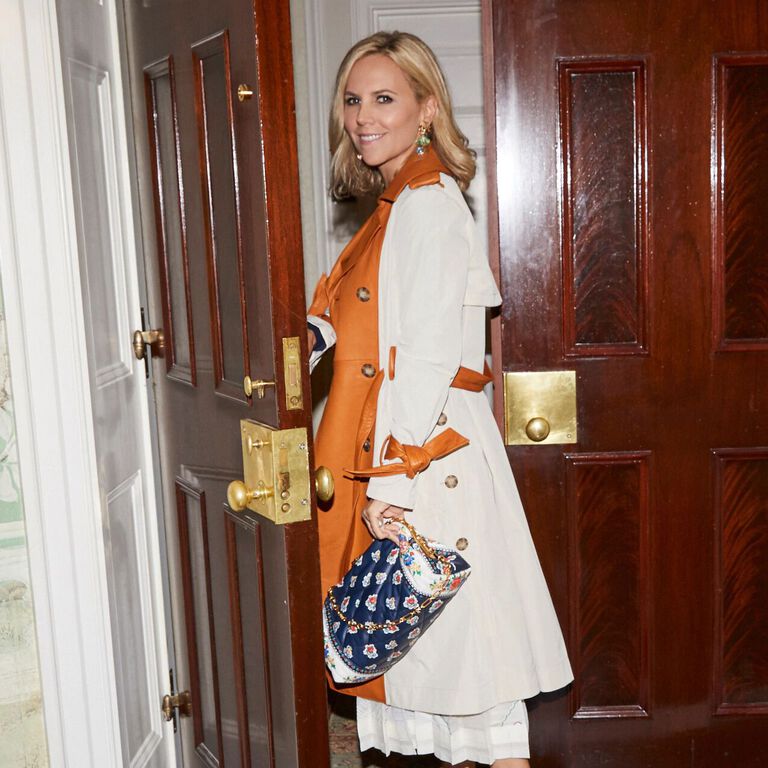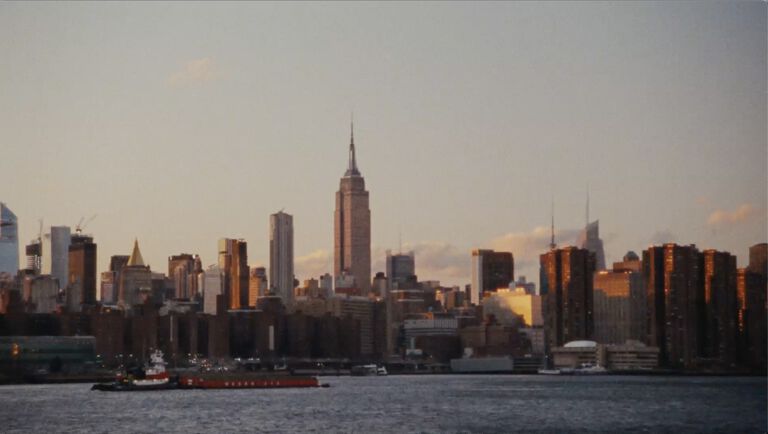 Founded in New York City in 2004, Tory Burch has redefined American luxury with a global point of view. The company's purpose is to empower women and women entrepreneurs.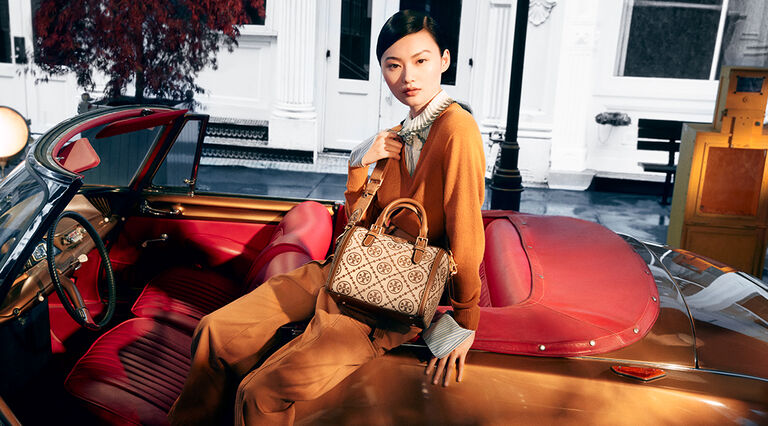 The Collection
Presented every season during New York Fashion Week, the collection reflects Tory's love of color, travel and unique details. Timeless and versatile clothing and accessories that epitomize classic American style.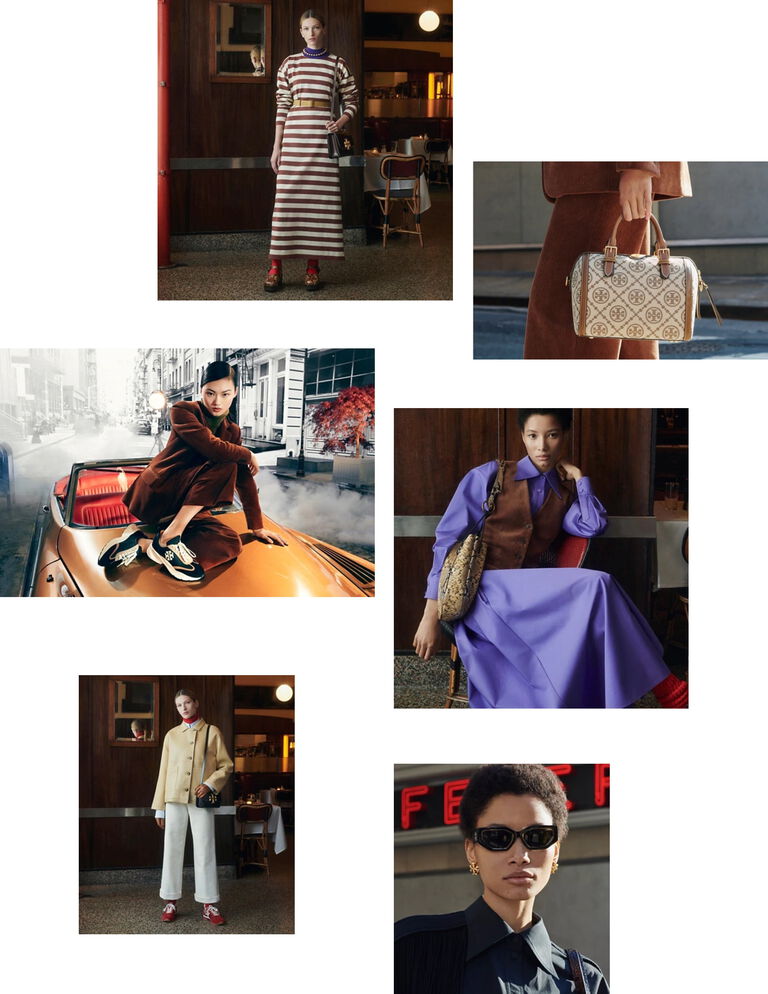 Tory Stories
Whether on the red carpet at the Met Gala, discussing social change at the Tory Burch Foundation's Summit or scrolling through social media, Tory connects with women of diverse backgrounds, ages and industries.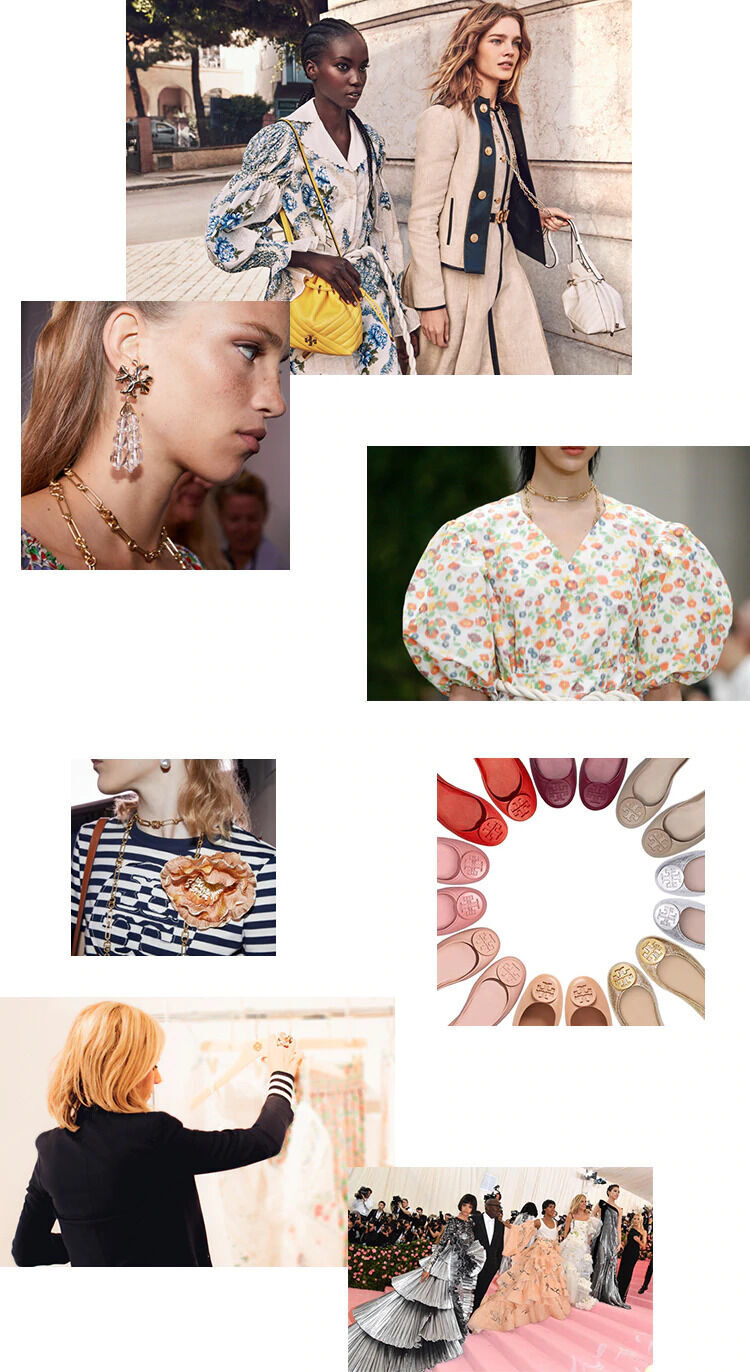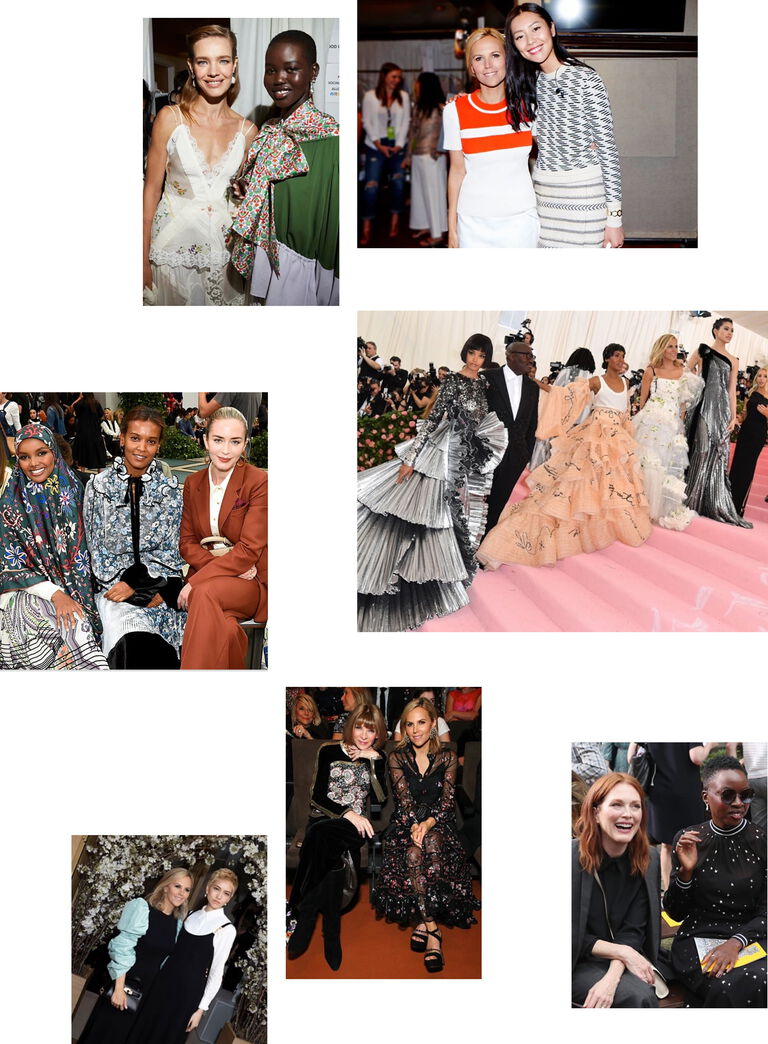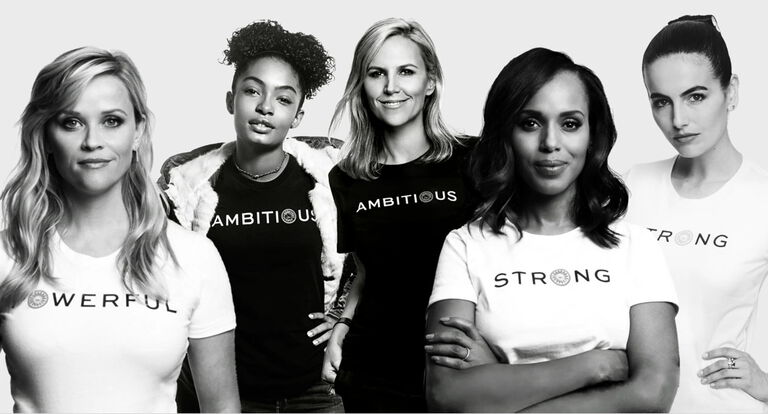 Color
Tory sees the world in color. She is drawn to the way colors complement and play off each other. And living in full color is her guiding principle in how she lives, designs and leads the company. Her dream — to inspire people around the world to live in full color with character, beauty and confidence. In 2014, Tory wrote her first book, Tory Burch In Color, a New York Times bestseller, in which she shares the people, places and things that have inspired her.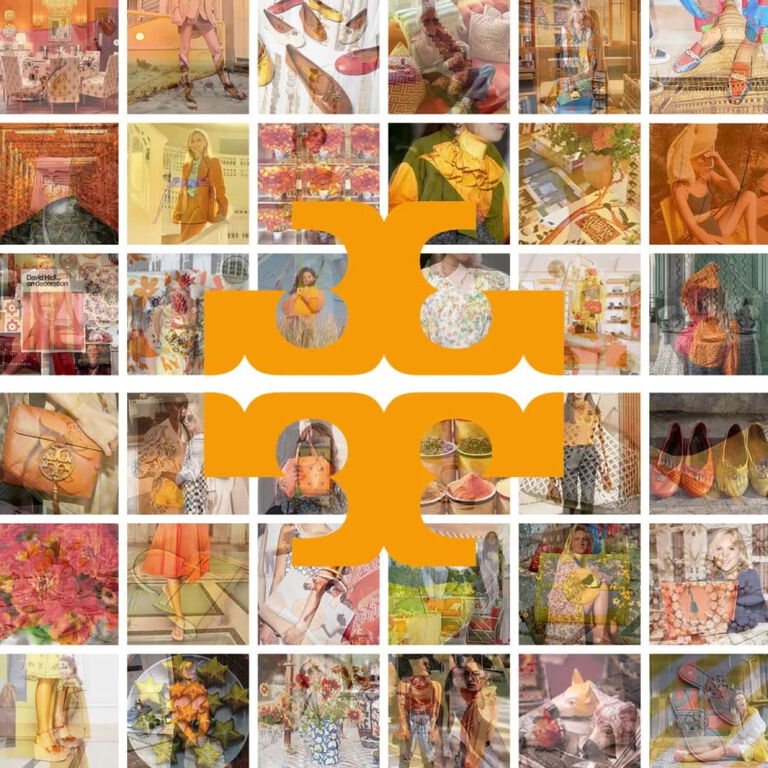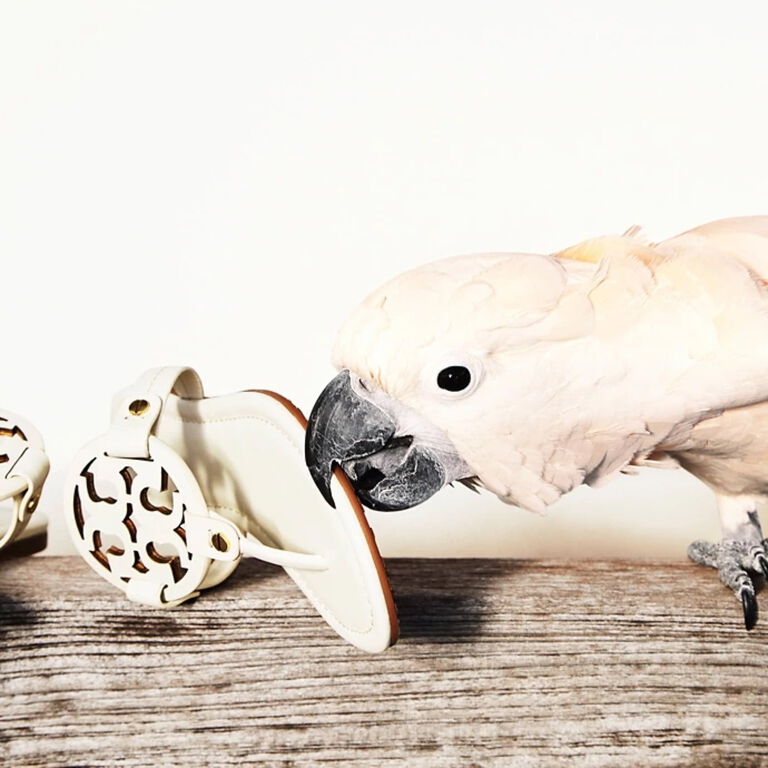 The Iconic Double T
When Tory launched the brand, she created a logo that was meant to be a graphic design element. It draws inspiration from the geometry of Moroccan architecture and the bold graphics of David Hicks' interiors from the 1960s and '70s.
Travel
Destination anywhere — travel and discovery are integral to the collection and brand. Tory's parents Buddy and Reva took trips every summer to Greece, Italy, Morocco and beyond, sparking in Tory a lifelong curiosity for seeing the world and learning about other cultures.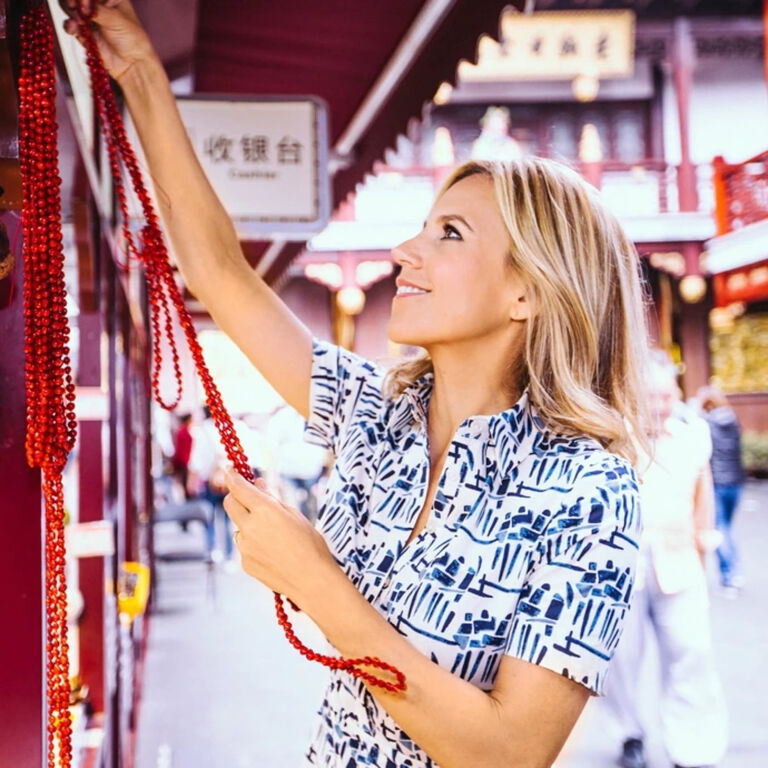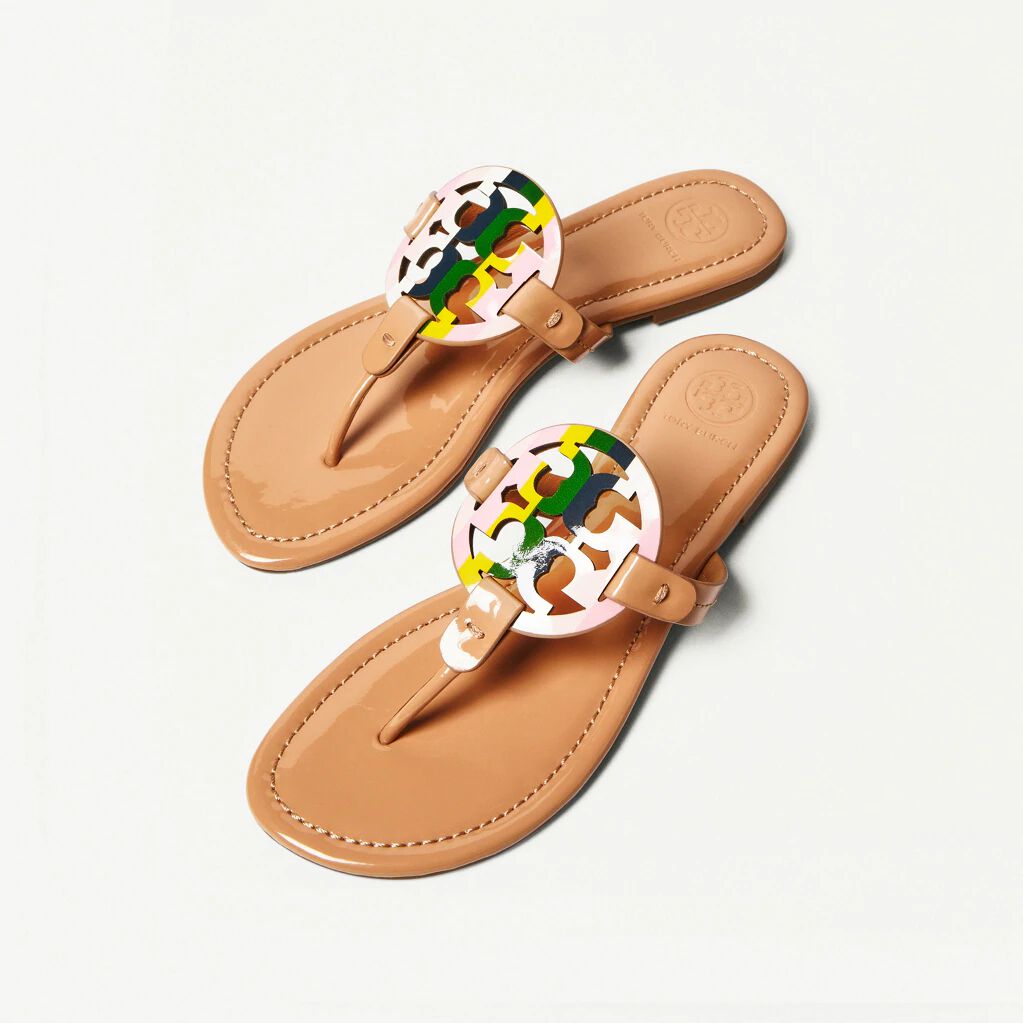 Family
Family is where it starts for Tory, be it her children, her brothers, or her friends and colleagues. Buddy and Reva are a constant source of inspiration — both how they lived and their incredible sense of style. They instilled in Tory, from a young age, a belief in herself and that she could achieve anything.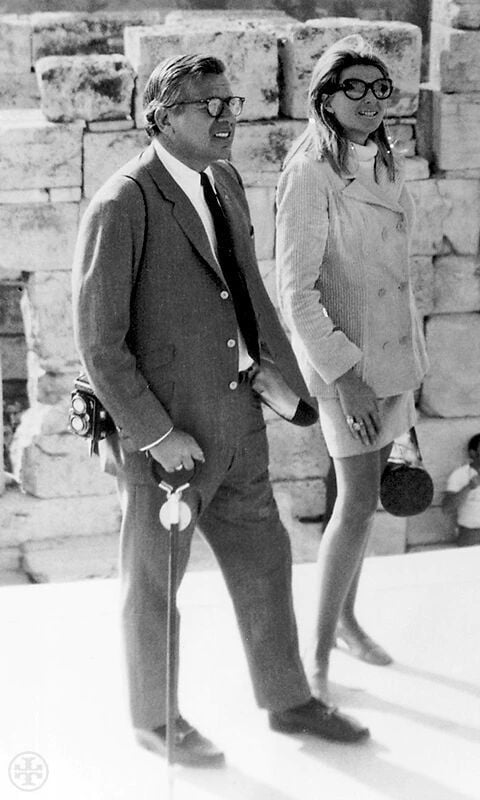 Our Company Culture
Buddy Values
The ideals our company lives by, named after Tory's father who always treated everyone with kindness and respect.
WE SHOW UP WITH
Honesty & Kindness
WE WORK WITH
Passion & Humility
WE ACT WITH
Integrity & Compassion

WE LEAD WITH
Excellence & Humor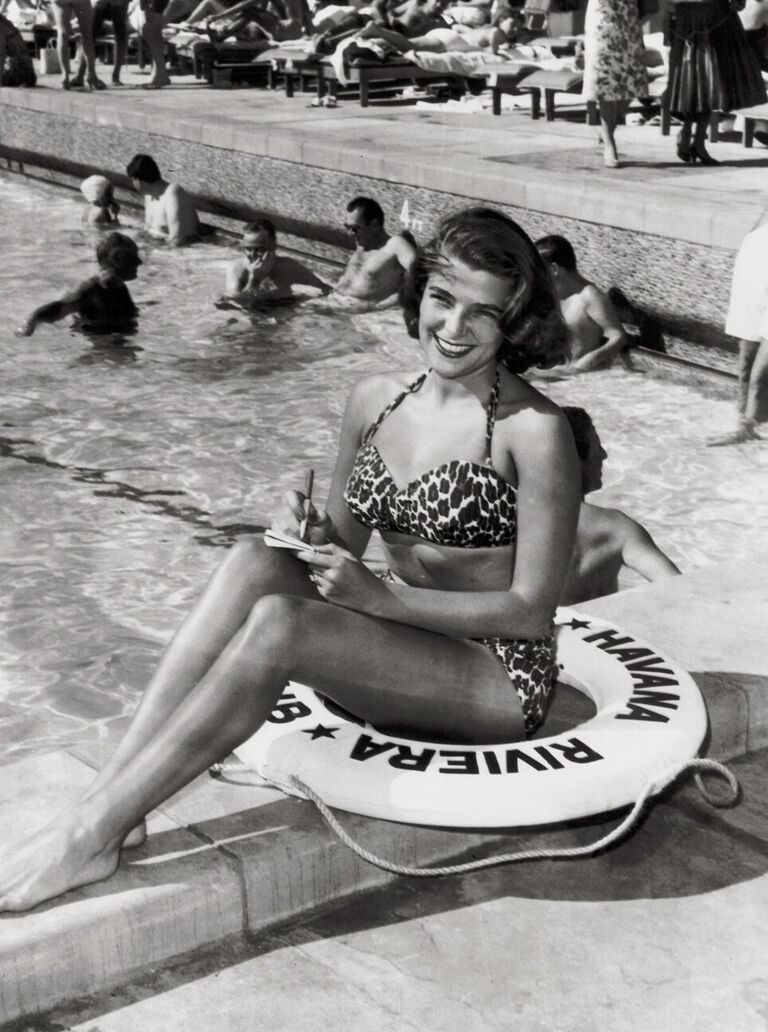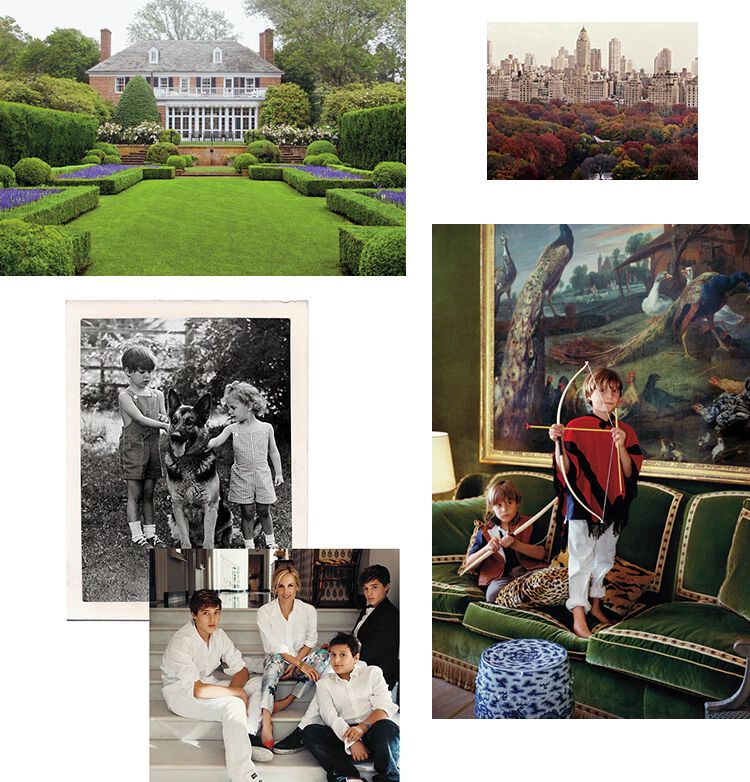 FAMILY
Family first. Family is where it starts for Tory, be it her children, her brothers or her circle of friends and colleagues.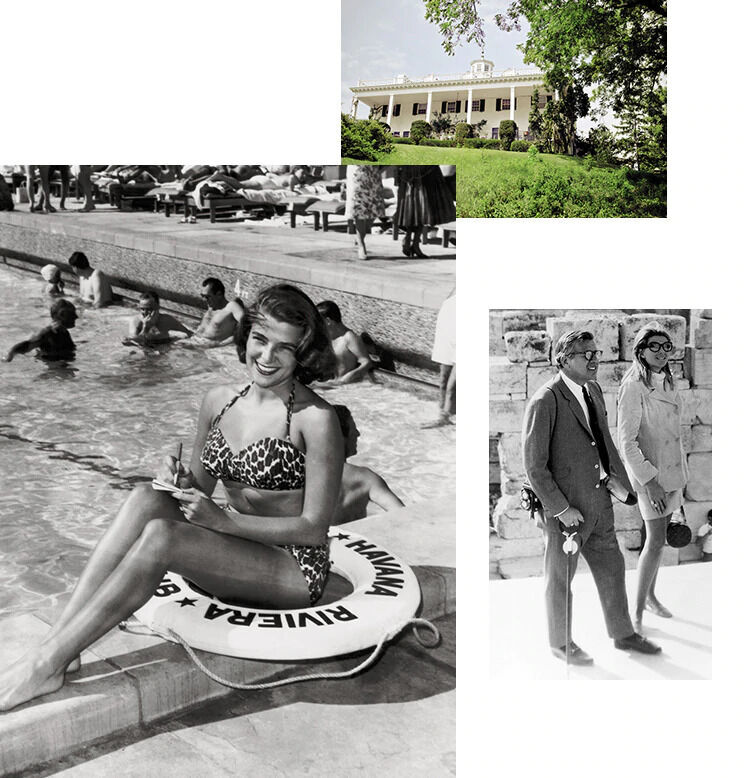 Her parents, Buddy and Reva, are her greatest inspiration — how they lived their life and the way they instilled in Tory a belief that she could do anything.